HodoBuzz is a new "Japanese political mini-series" that started streaming in the U.S. and the U.K. last month following its controversial debut in Japan. It tells the story of a Japanese female journalist and her fight for the truth in reporting. It stars NYC-based actors Maho Honda as reporter Asuka Wada and Yuki Matsuzaki (Pirates of the Caribbean, Letters from Iwo Jima) as her new boss in the U.S.
The official press release describes the story as follows: "tired of sexism in Japan's TV industry, reporter Asuka Wada quits her job in Tokyo as a game show host to move to New York City to work for a digital news company, HodoBuzz. With a new-found confidence, she speaks openly about the Japanese media industry's false reporting, unethical business practice, and other industry taboos. Immediately, she becomes a target of intense online harassment.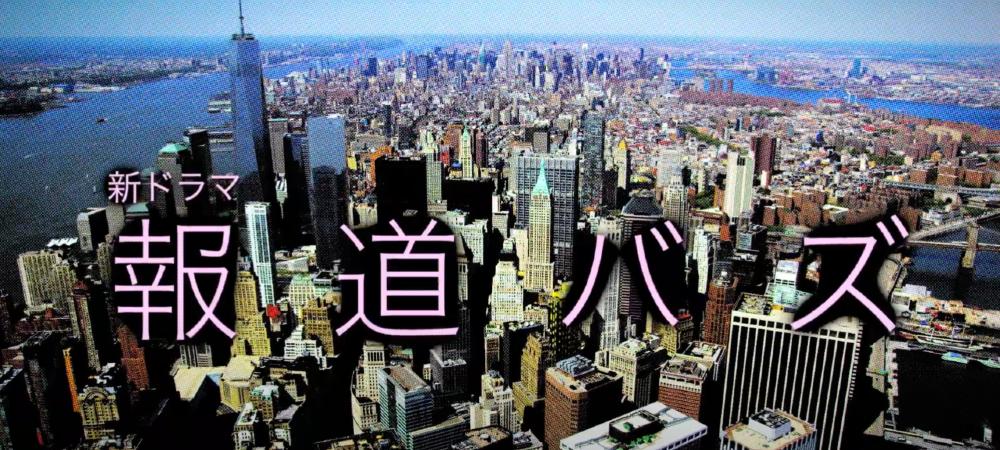 The series was produced by Derrrruq!!!, a group of independent filmmakers with two women and one openly gay man, who grew up in Japan and later immigrated into the United States. Honda, whose previous credits include Maniac (2018) and Unbreakable Kimmy Schmidt (2015), is also credited as a producer of the series, while Masu Hiroshi Masuyama (In This Corner of the World, winner of the 40th Japan Academy Prize) is an executive producer.
The series is now available to stream on Amazon in the U.S. and U.K. (free for members of Amazon Prime) as well as several services in Japan.